Peace of mind - A safe network for kids
Unlike existing instant messaging apps, strangers can not text your child on Fennec Messenger until you approve their friend request. You can manage their contacts whenever you need, and there are even more safety features that help your kids enjoy chatting in a safe and controlled environment.
More Info for Parents
More Info for Parents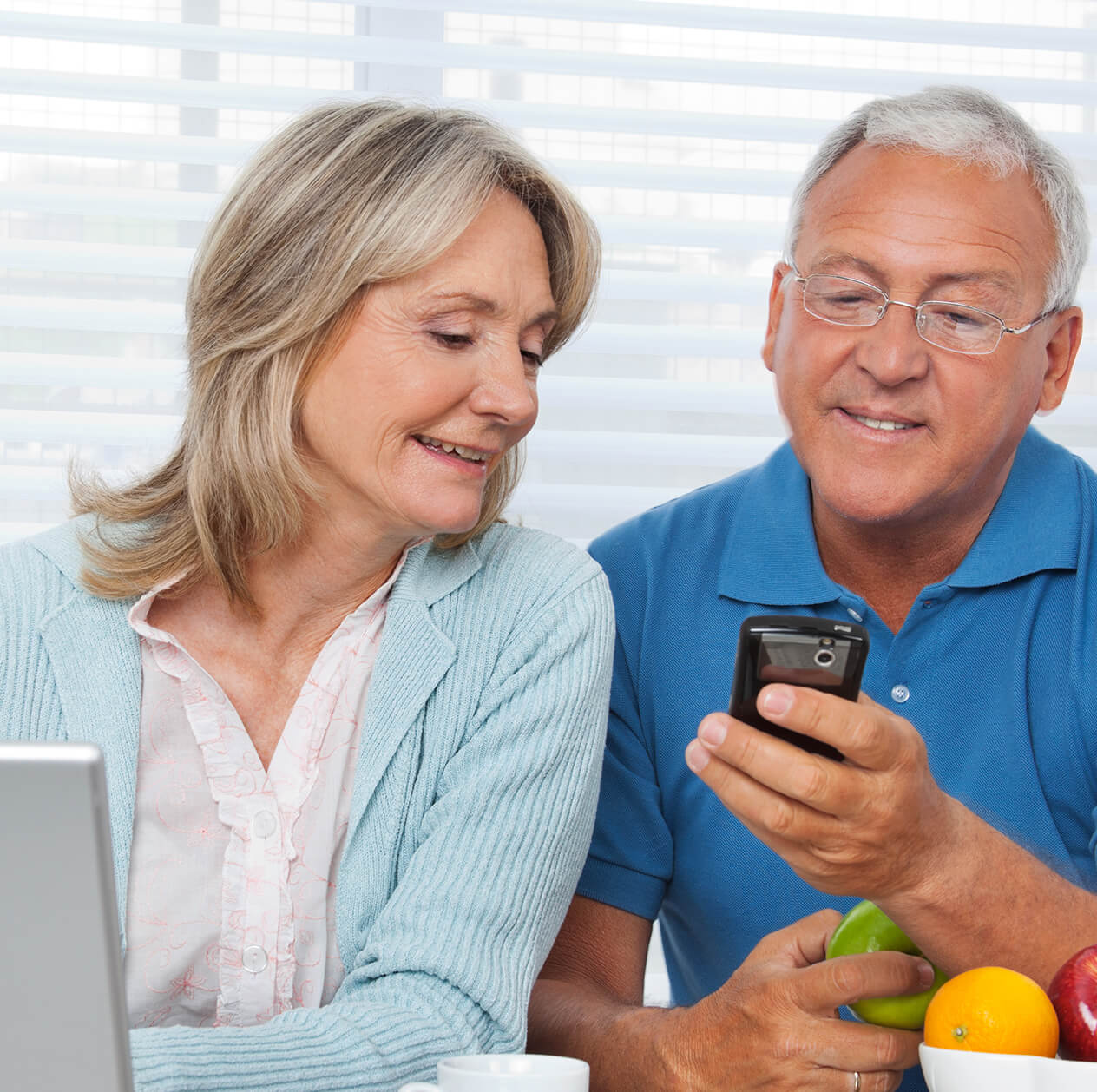 Closing the distance
Grandparents and relatives can talk to kids directly, without needing to go through parental devices or accounts. With the group chat feature, family members – even in distant locations– can share their lives instantly, with the kids included!
Richer than phone texting
With Fennec Messenger, you can enjoy free video calls, voice messages, fun stickers, and so much more! Sharing photos is easy and fun.
Photo sharing
Capture every moment and share it instantly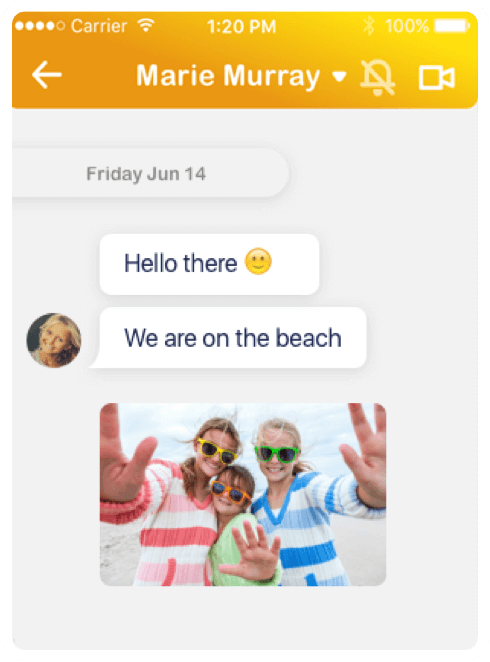 Voice messaging
Staying in touch is easy and intuitive.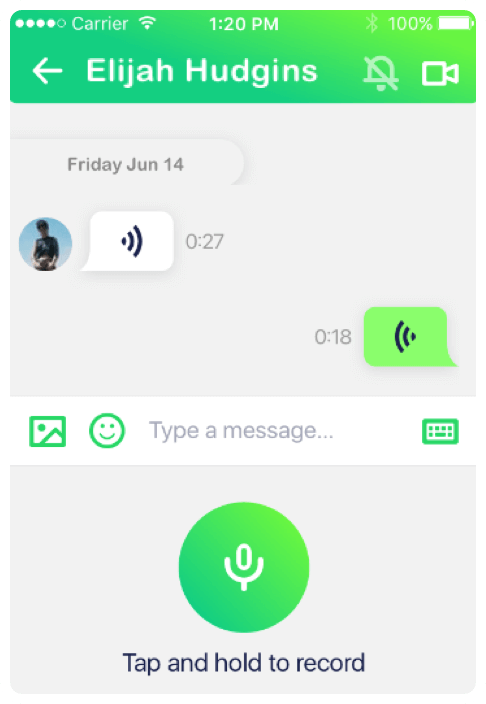 Doodles
Express your creative side by drawing and sending a doodle.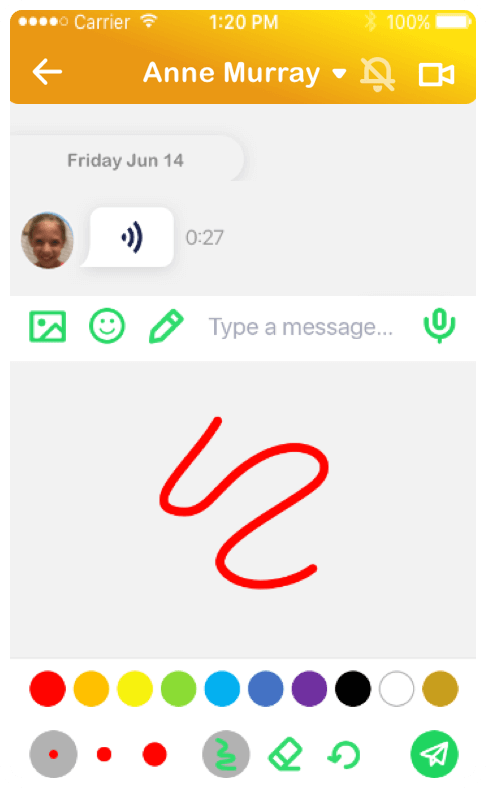 Free video calling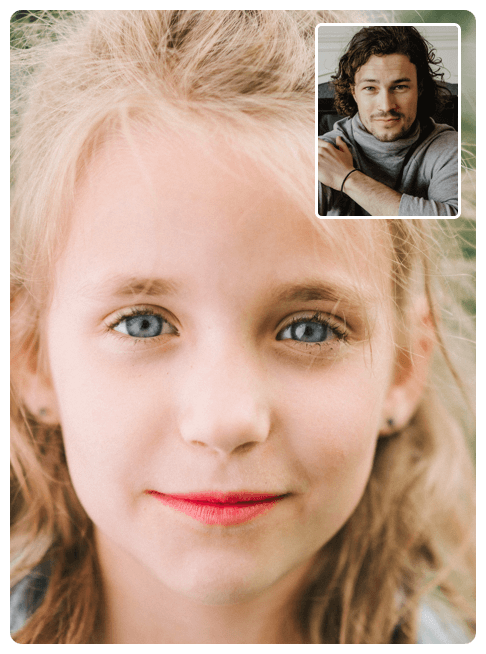 Stickers
Choose from an array of fun stickers and emojis that continues to grow.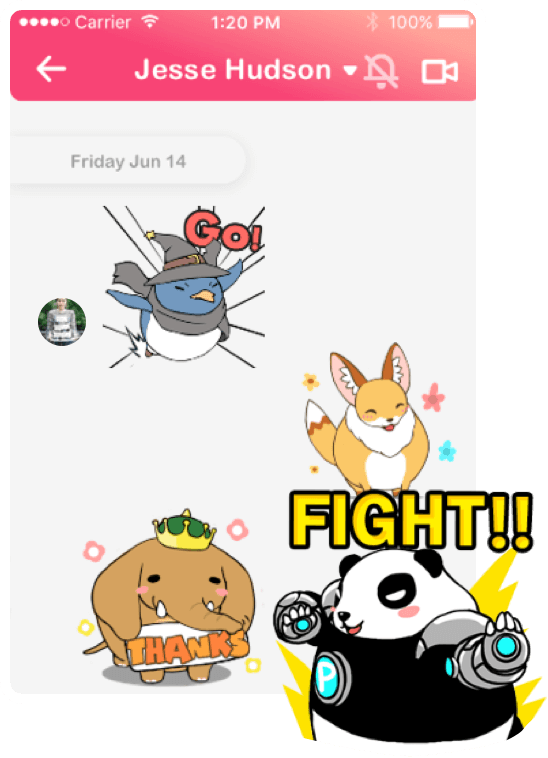 No service plan required
With Fennec Messenger, you don't need to have a service plan or phone number; kids can enjoy texting with family and friends wherever there is a Wi-Fi network.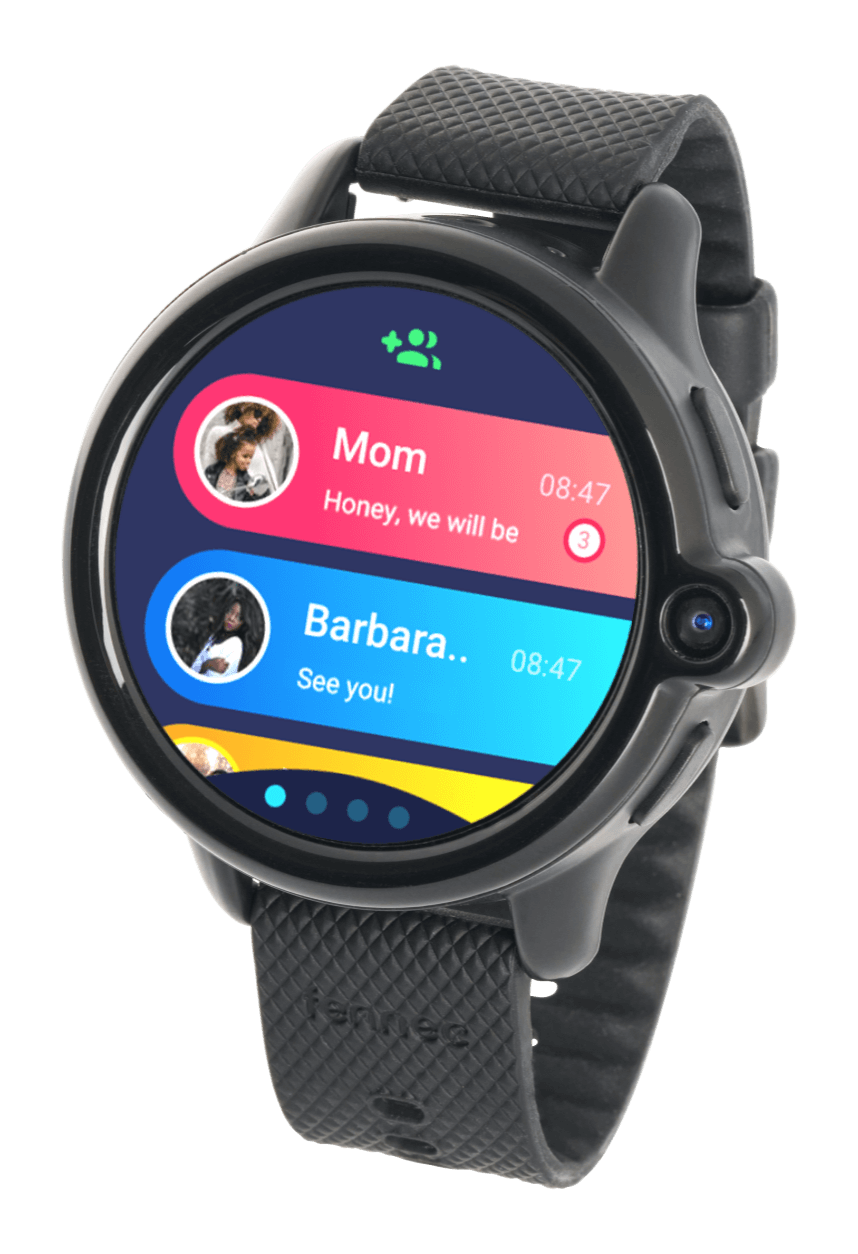 For kids not yet ready for a smartphone
Worried that your kids might spend too much time on a smartphone? Concerned that inappropriate content may reach your kids if they're on a smartphone? The Fennec Watch One provides an alternative to smartphones and allows kids to still enjoy instant messaging and video calls.
Learn more
Remind your family and friends of upcoming events
Never forget about an important date again; easily send event reminders to your family and friends via Fennec Messenger.
Information for parents
At Fennec, we care about your child's online safety and privacy. That's why we included safety features that other instant messaging apps don't.
Block predators and unnecessary advertisements.
Strangers can not friend or talk to your kids. Any friend requests to your kids need your approval first.
You can add or delete contacts from your child's friend list when needed.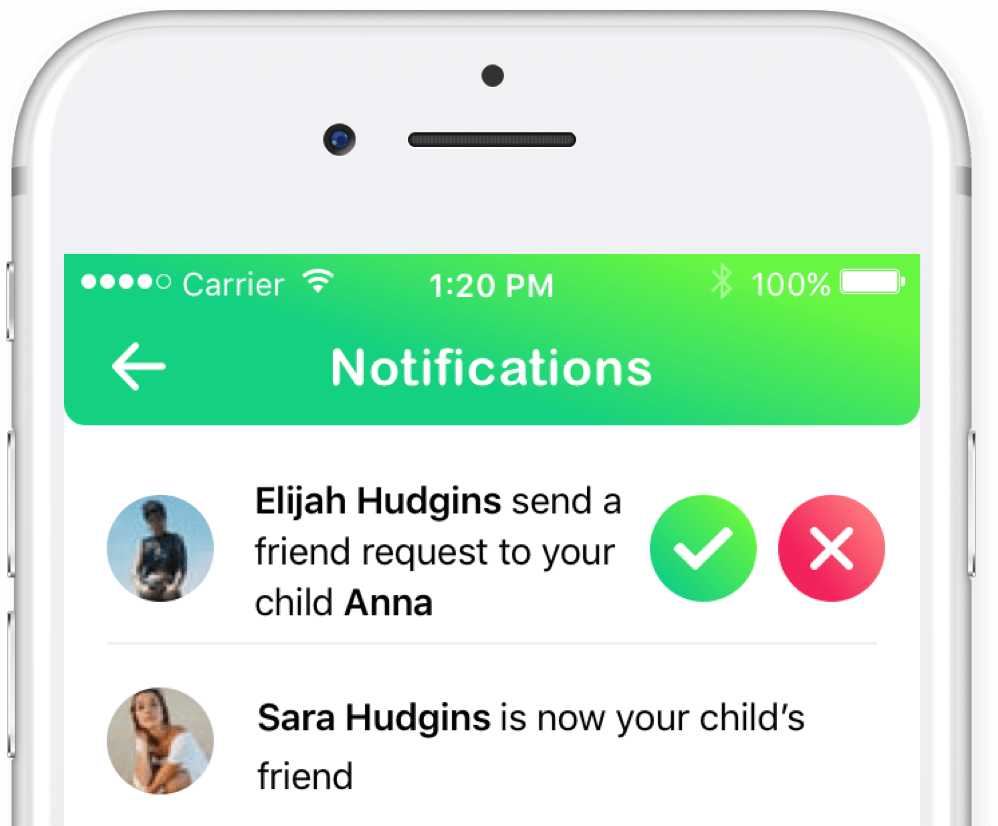 Find smart devices.
You can locate your child's smart device in an emergency, whether they're using a smartphone or smartwatch.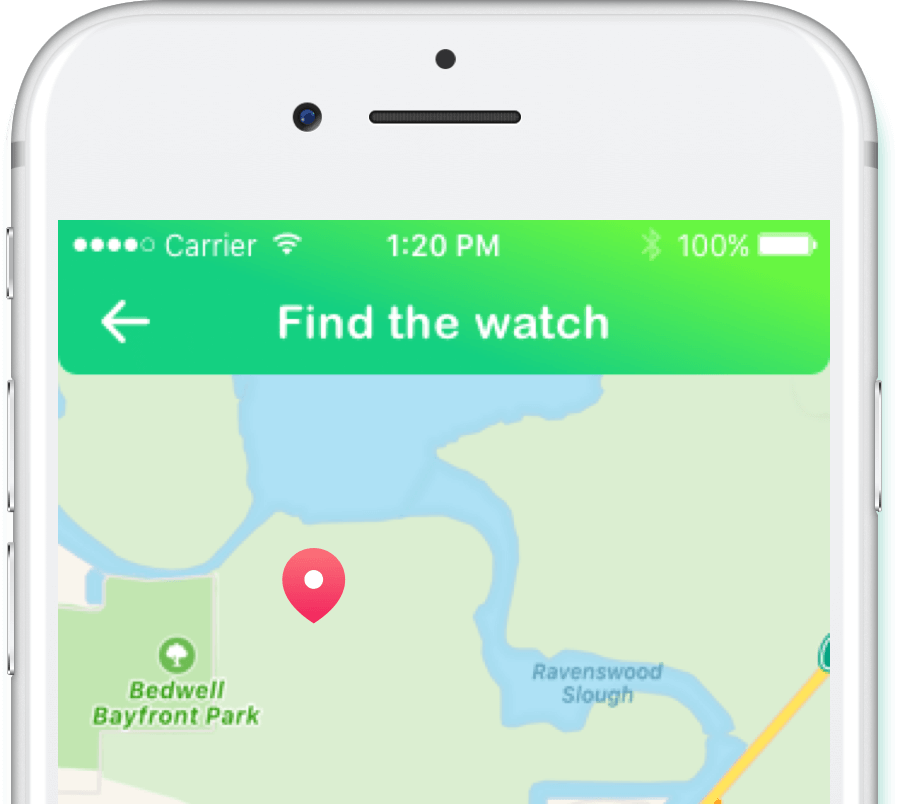 Protect your conversations.
Your personal information is protected by secured networks. We do not sell or distribute your personal identifiable information to any other parties. In addition, all sensitive information you supply is encrypted via Secure Socket Layer (SSL) technology.
View conversations and avoid bullying
Not all kids know what appropriate internet behavior is. When necessary, you can turn on the View Conversation feature to view your kid's conversations. Help your kids voice their concerns, protect their privacy, avoid internet bullying, and guide them towards proper Internet community behavior. We help you work with your children to create a positive social networking experience.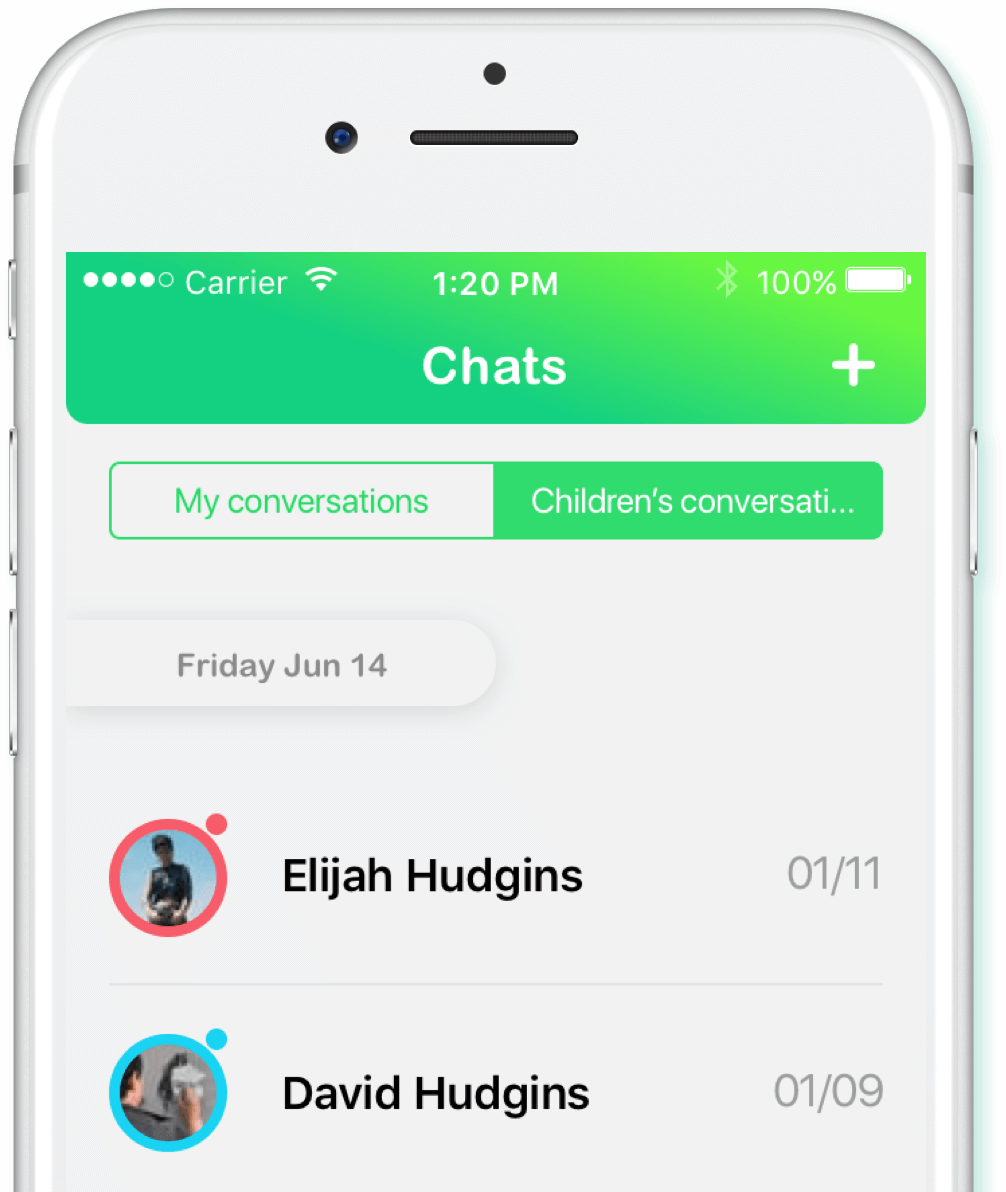 Usage control
Worried that your kids may be chatting after bedtime? The Time Restrictions feature lets you limit the time when your kids can chat. For example, you can set up a time restriction from 11 PM to 6 AM; during this time, your child will not be allowed to access chat rooms and will be shown as unavailable for their friends.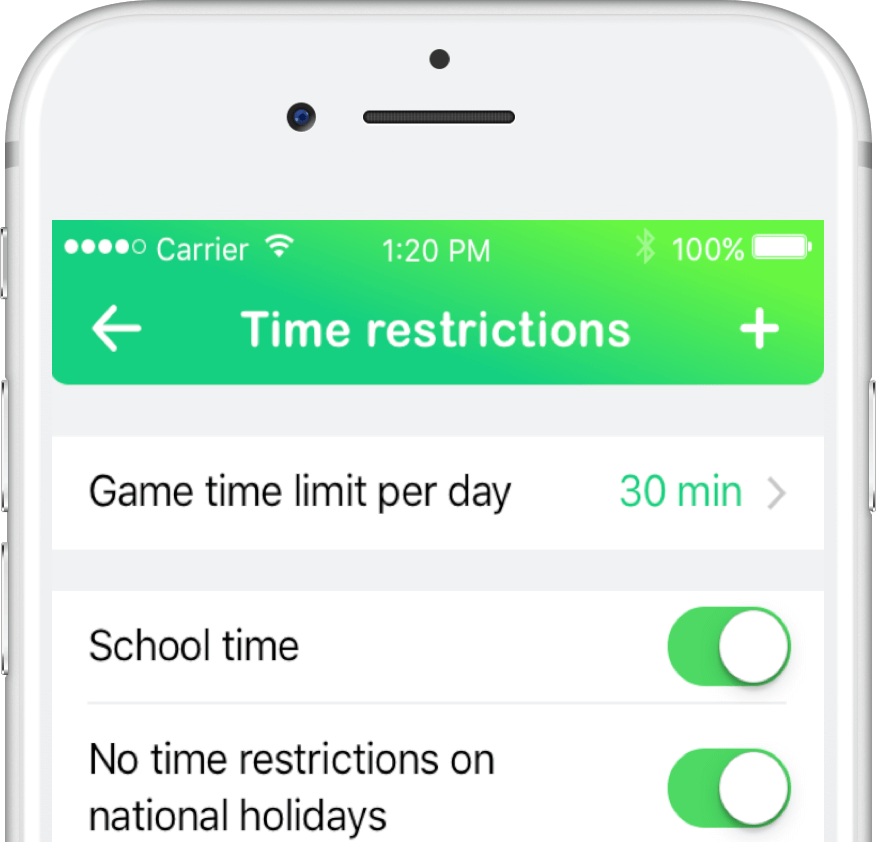 Convenient and flexible child account management
You can designate your partner and/or close family members to become a 'Parent' for a child's account and share account management permissions with them. Users in a 'Parent' role can manage a child's online activities together, set up event reminders for the child, and find the child's smart devices.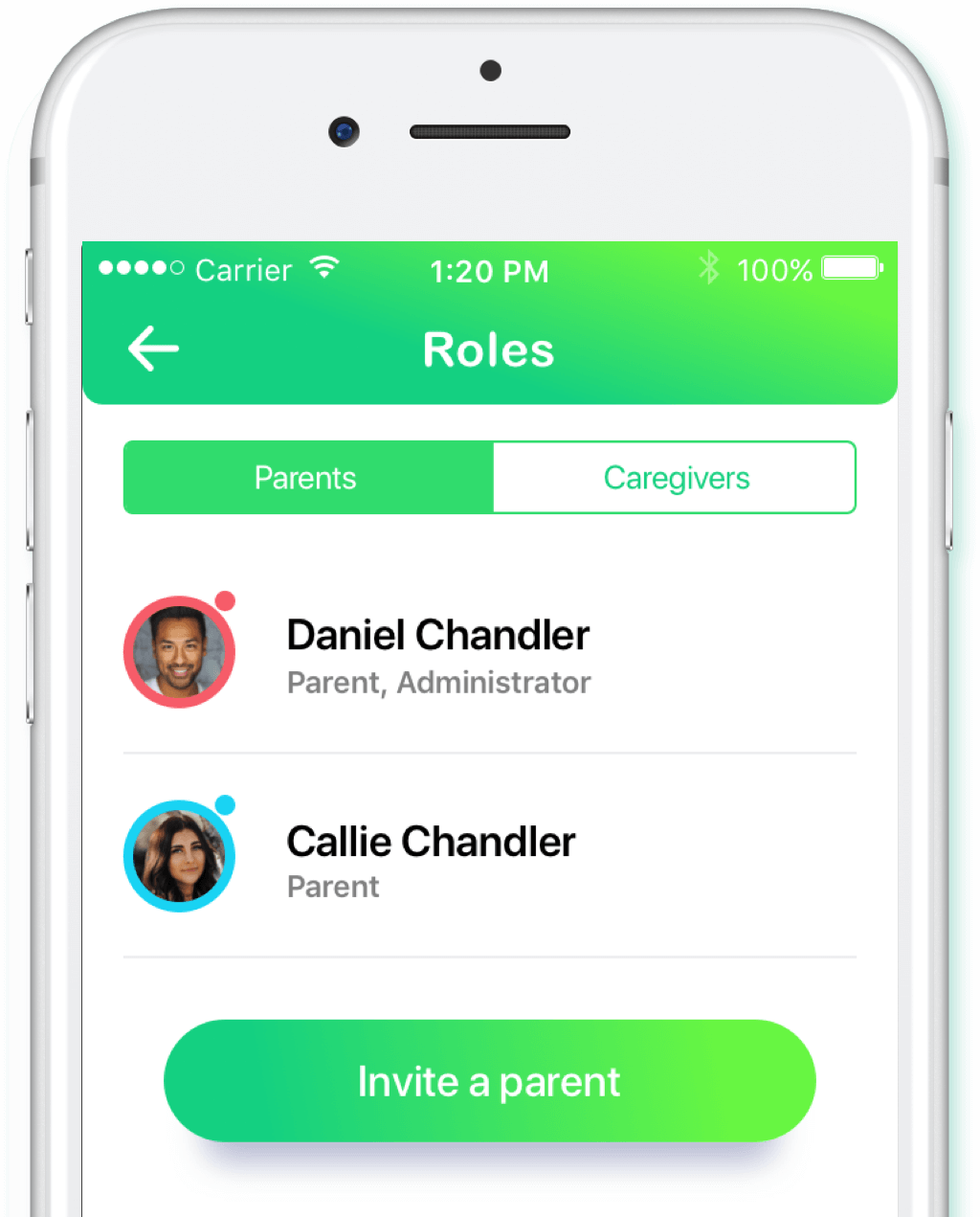 COPPA compliant
At Fennec, your privacy is important to us. Fennec Messenger is compliant with the Children Online Privacy Protection Act (COPPA). This means that a child's personal identifiable information is never collected without a parent's consent, and parents can delete a child's account when needed.
FAQ
The Fennec Messenger works as long as the device is connected to the Internet, so all you need is a Wi-Fi network. However, if you want to stay in contact with your child anytime, anywhere, a cellular data plan is required. Please note that you will not be able to locate the child's smart device if the device is not connected to the Internet.
Yes; as an app designed for kids, it is designed to be compliant with the Children Online Privacy Protection Act (COPPA).